BL1001 (4/10)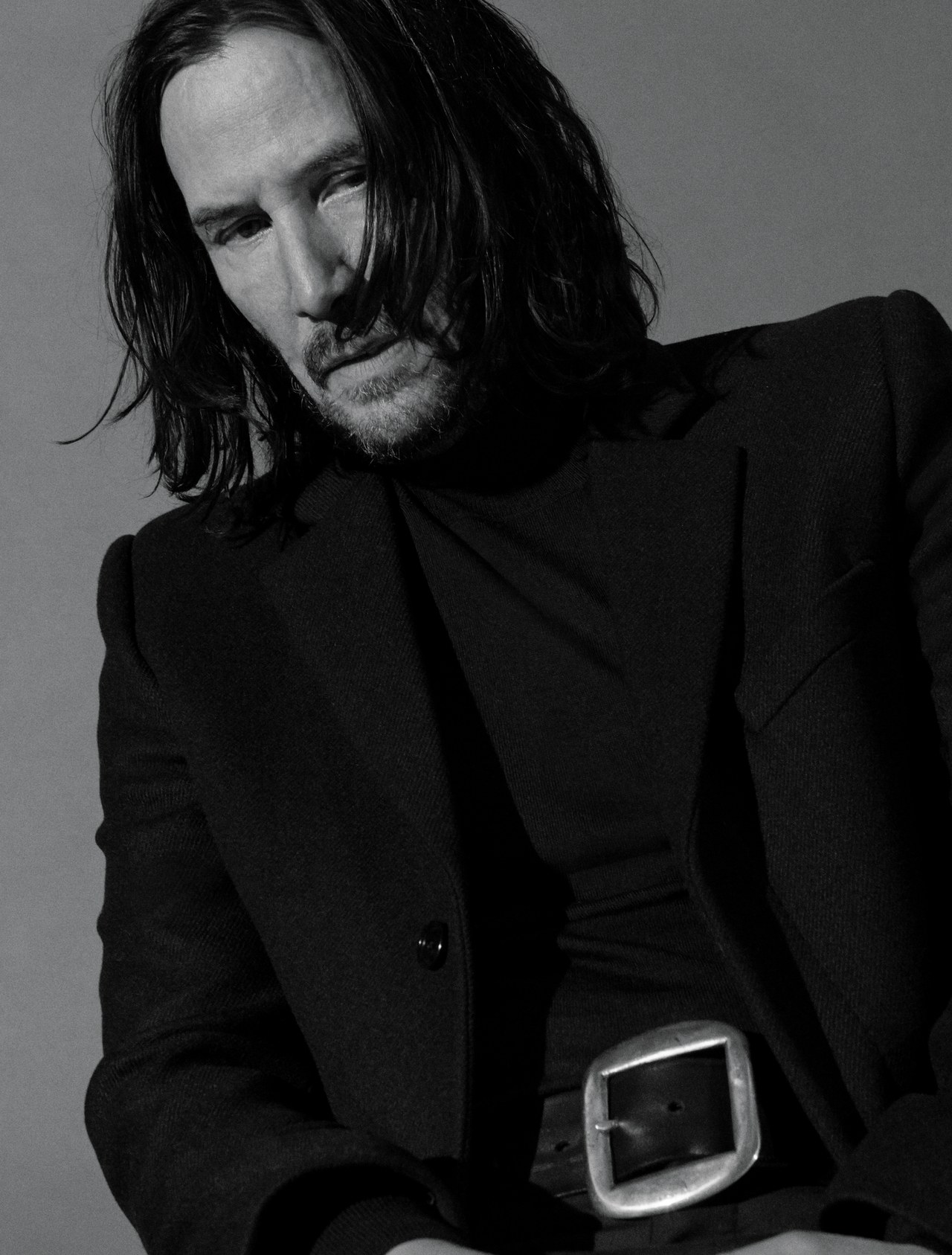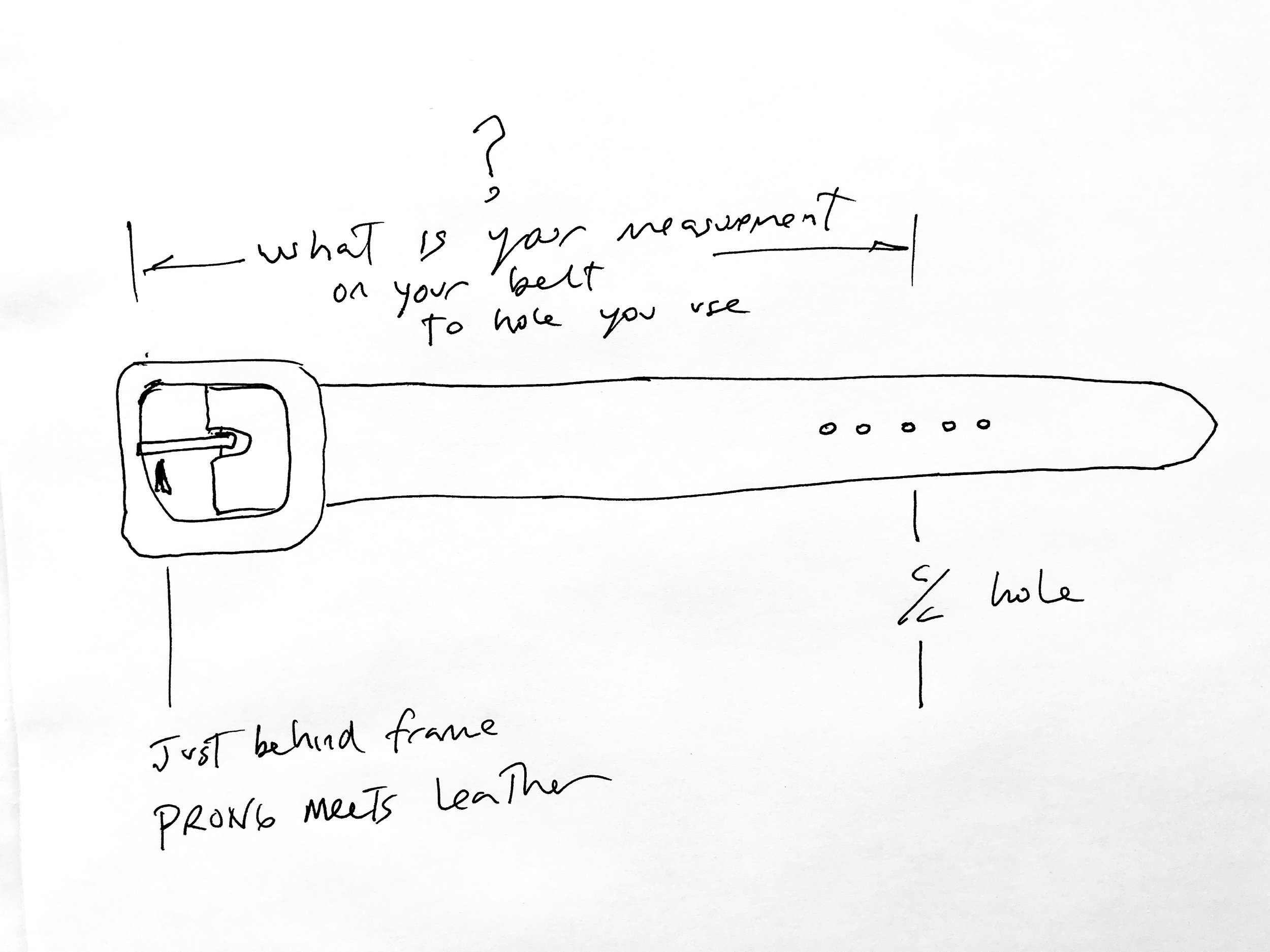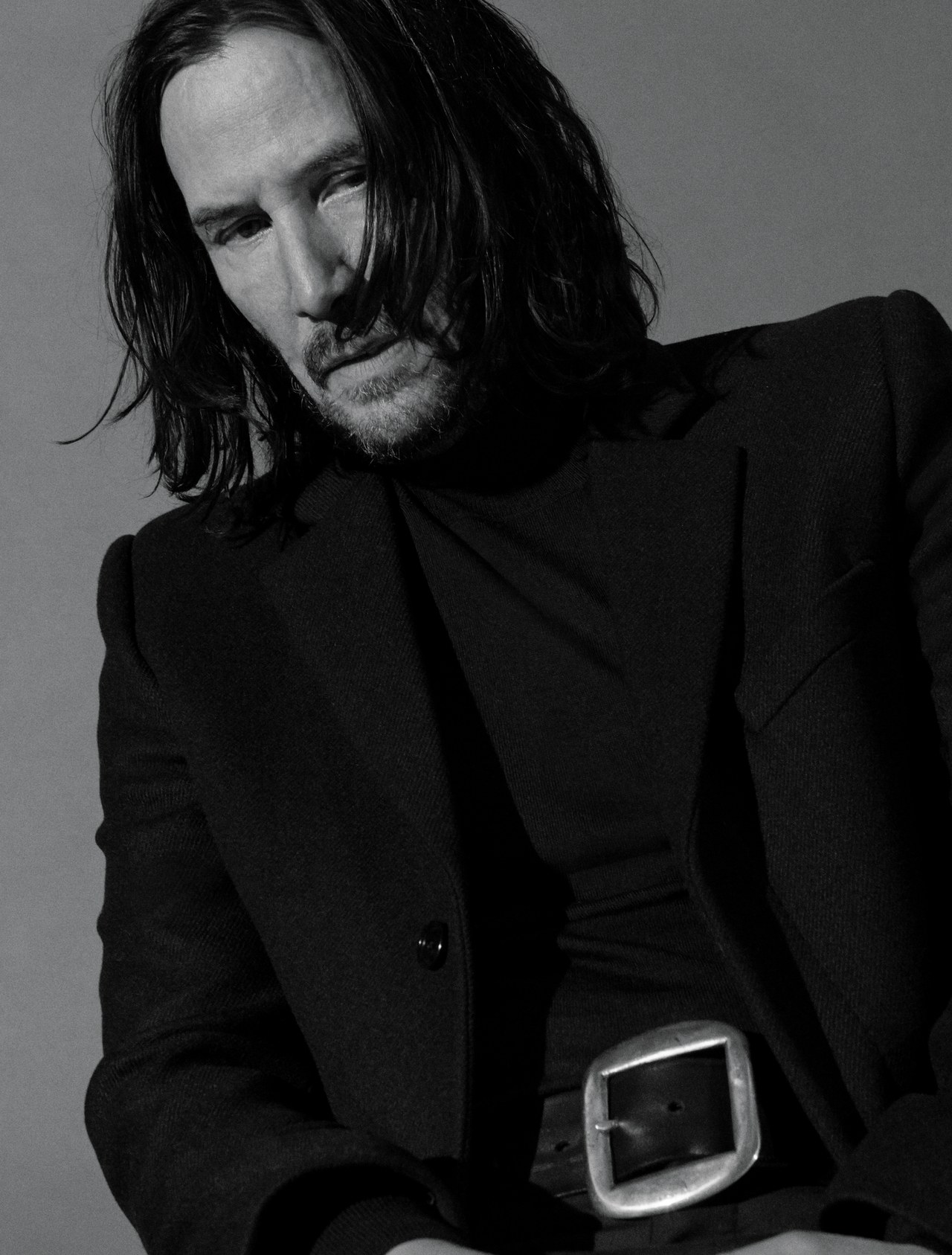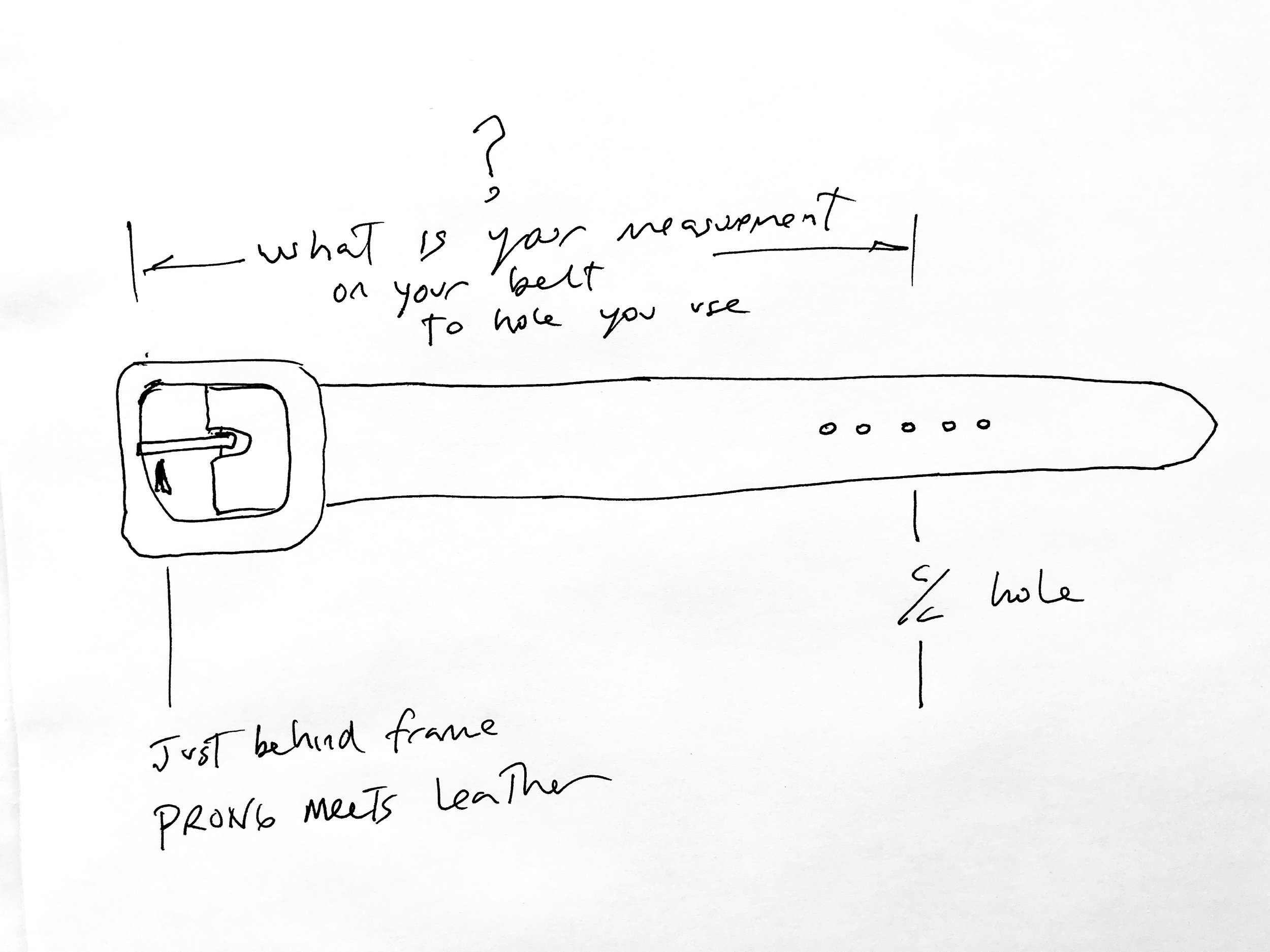 BL1001 (4/10)
1 of 10 signed by A. Jason Ross and numbered Brass buckles made from modified antique equestrian hardware. 2" wide lightweight long strap, hand cut thin ends, raw. Custom fit to size. About 4-5 Weeks for a custom made belt.
Please note sizing guide informs your custom belt. When you lay your belt down and measure from just behind the frame where the prong intersects the frame of the buckle to the hole you use. That measurement is what I will use to make a 5 hole belt to fit you.
NOTE: there are no returns or exchanges on custom made belts, also due to leather thickness and the handmade nature of leather, belt sizing may vary and your ideal hole may not be dead center.
Shown here in GQ Magazine
Photography: Daniel Jackson
Styling: George Cortina
Custom belt made from a modified antique harness buckle. 2" wide. 4 week delivery. Custom fit to your dimensions.